Check out our members real testimonials about the UniteHeart dating service
We think that strong relationships between people and good acquaintances for men and women are key so that our members do not feel lonely.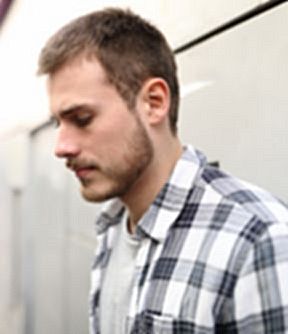 Kolman
Today, probably one of the best sites for dating and chatting with girls. I've tried several others before, but there were very few real women. I got acquainted a couple of times with married young women, but somehow everything turned out uncertainly. I didn't get to have a good conversation with them. Everything is different here. There are many real members and you can find as quickly as possible a girl who wants to meet and chat. I think that here you can find a woman for a live date.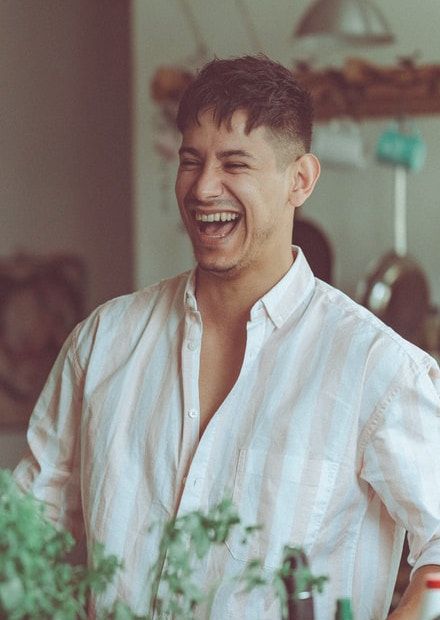 Cyril
I have been meeting women through this site for more than six months and I want to say that most of the girls I met are pleasant in communication and they continue to communicate with interest. The site has a user-friendly and intuitive interface. Free and easy registration - login/password. I filled out a profile, photo, data, preferences and wishes. The site allows you to quickly start using the service for its intended purpose. I can rate well. I would like some features to be free. Thanks developers!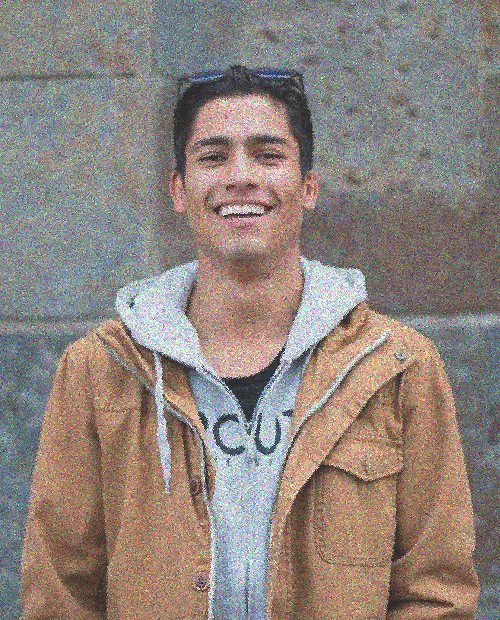 Nat
I want to give this dating service the highest rating. The platform is one hundred percent worthy of them. Very clear and simple interface. It is as easy as possible to understand the use and navigation. It will not be difficult to figure out how to use it even for the first time. It's easy to register and add all the necessary information to your profile for free. There are a lot of real people on the list. All members are verified here. The site works well on mobile. I found some interesting girls to meet and chat with. I have nothing bad to say about the app!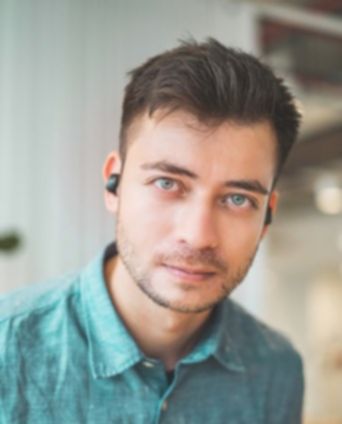 Max
I started using this site recently as I really really enjoy chatting and meeting new interesting people. On the Uniteheart site, this is very easy to do, as the site itself is professionally made and it is really pleasant to use it. A registration is quick and easy. The user does not have any difficulties. I sincerely recommend it to everyone!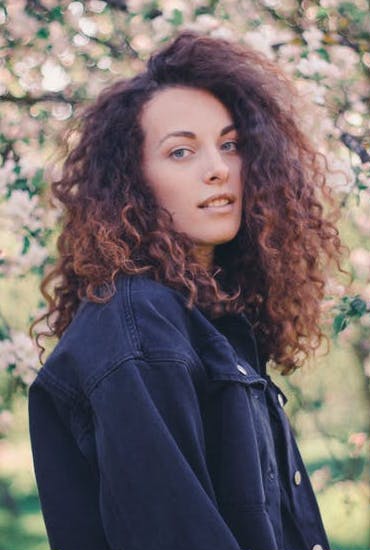 Mary
I have tried many websites and dating apps, but I have never come across such a successful one. There are no bots here, oddly enough. There is elementary simple and free registration. All profiles belong to real people and it took me a little over an hour to get acquainted with an interesting guy. Very easy to use, fast and without crashing!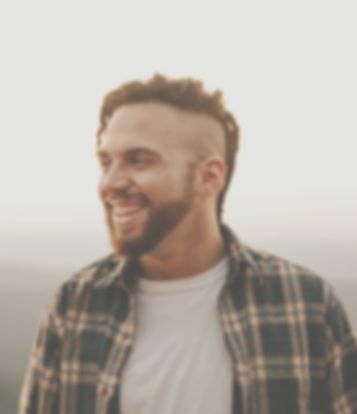 Leighton
I started using this site a couple of months ago. I have used other dating apps before. I managed to find some interesting girls here. A big plus is that some dates turned into real. Actually, only for these reasons I can say that the app is really very effective. It is easy to use and the interface is very cool.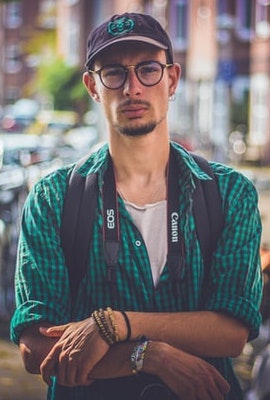 Carter
I signed up on the advice of my friend and I really liked the service. Registration on the site is not difficult, free and requires very little time. First dating is free and the site works very well on mobile. Well thought out user profile. There are many search filters. It is convenient for the user to view the profiles of other members of the site. A big plus is that you can write private messages for free. In general, everything is done for people!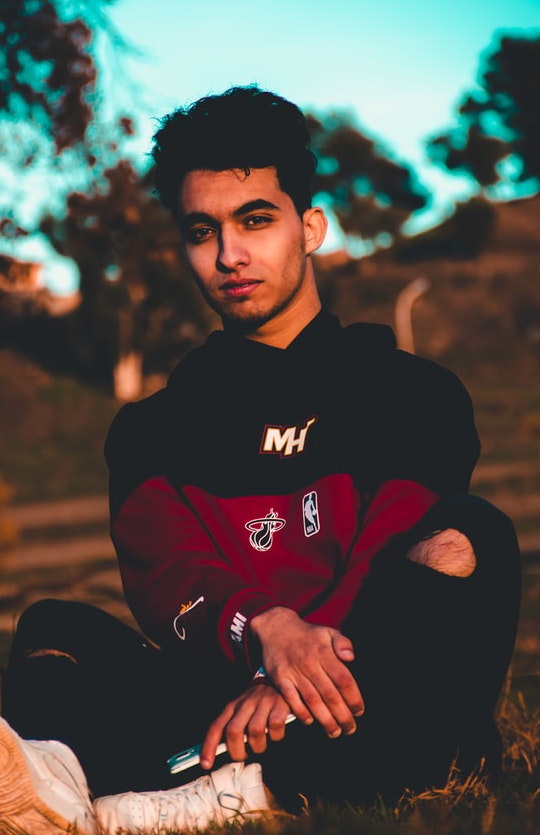 Kevin
Great service! It allows you not to waste time and quickly make acquaintance with a woman. It took me no more than an hour to meet an interesting girl. Profiles are huge. A registration is simple and takes only a couple of minutes.
Leave your own review
Feedback from our users is very important to us to help us do the right thing for them. Leave a review about our site and get 10 credits to your account after posting your review.