MEET A BEAUTIFUL LADY FOR FREE AND CHAT ONLINE
Join us now
Bonus Program "3 DAYS FREE"
20 CREDITS FREE for registration!
LIVE CHAT
Enjoy chatting with our beautiful Ukrainian and other countries brides! They are ready to help you overcome your loneliness and want to show you their astonishing charm in a live and lovely chat.
Find the best single girls in our best marriage site and fill your life with beauty and passion!
PERSONAL MESSAGING
Use this option to message our Ukrainian girls. You will be able to write lovely letters to your future Ukrainian and other countries wife, sure to be the queen of your heart.
Slavic girls up for marriage are willing to answer your sweet letters. They are seeking a strong, reliable and handsome man to protect them.
PRESENT DELIVERY
What could conquer the Ukrainian bride's heart faster than a rich present from overseas? Our dating service will help you to choose a surprise gift for your Ukrainian and other countries4 woman in order to astonish her on account of your love and care.
You will soon enjoy the letter from your bride, who will treat this present with passion and delight.
FREE USE
We have Bonus Program "3 DAYS FREE"
You can meet and exchange letters with a woman you like absolutely free!
Over 700,000 Members
710 thousand people have already met someone on UniteHeart.com. You can be next!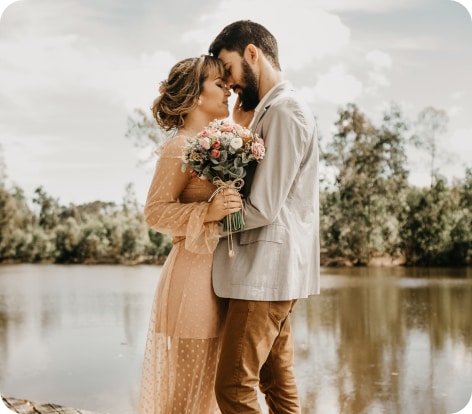 New Matches and Fun
Singles looking for new matches, pleasant communication or a couple for a relationship.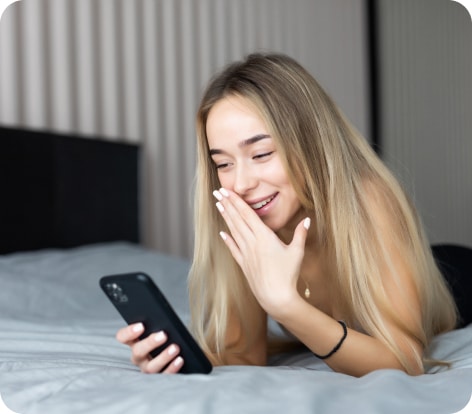 The Easy Way to Dating
An advanced dating search algorithm that allows you to find a match by several dozen parameters and filter singles in accordance with the specified requirements.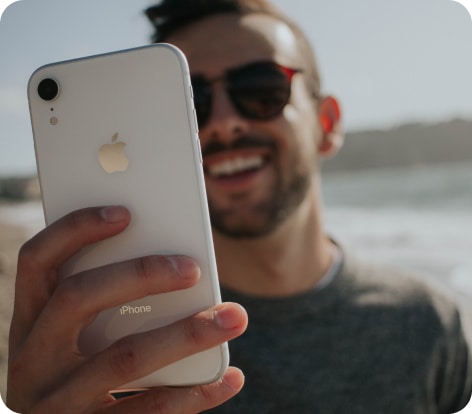 Awards and Achievements
Our dating service regularly wins prestigious awards in the ratings
and nominations "Best Product" and "Best Quality of Service"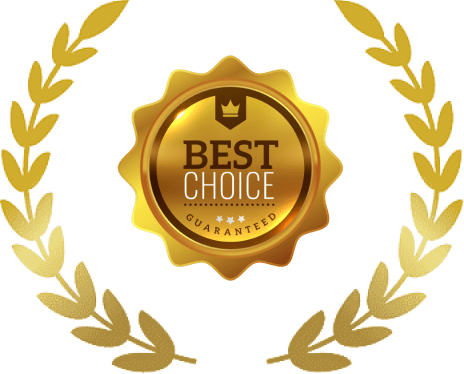 best choice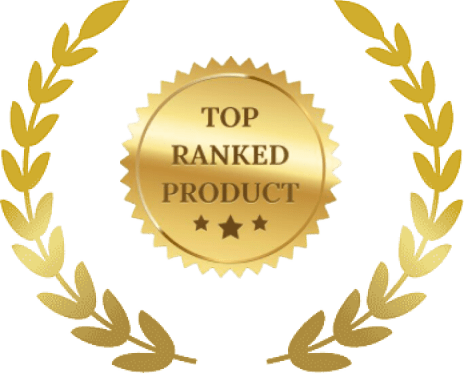 Top Product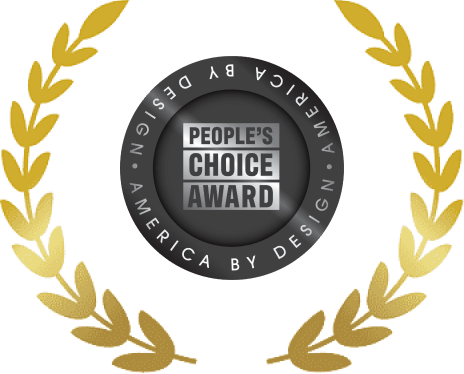 People`s Choice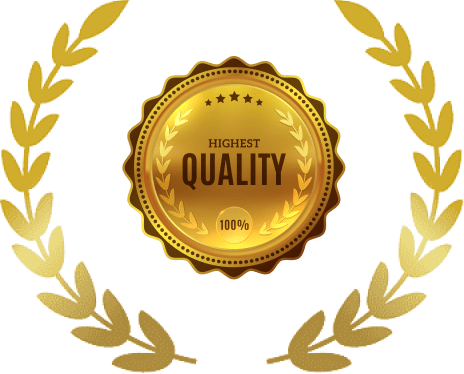 Highest Quality
Our Advantages
We offer our users the best girls who have passed a careful selection, reliability and security of services, a large selection of profiles, a high trust rating, any form of online payment and easy navigation on the site
Money Back
Guarantee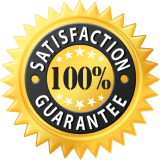 User
Satisfaction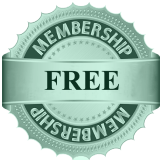 Free Membership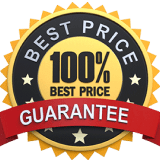 Best Price
Find Love With Us
Find a single looking for new match, pleasant date or a couple for a relationship
73,000 conversations
start each month in UniteHeart.com chats
590,000 people
have already met someone on UniteHeart.com. You can be next!
Every 7-th date
on UniteHeart.com lead to a relationship and a pair of happy hearts
Why UniteHeart
Check Out Member Profiles For Dating
Check Out Member Profiles For Dating
Browse through member profiles we suggest for you, selected for you by our search algorithm, to provide you with the best matchmaking options. We pay great attention to the profiles of our members.
A smart search algorithm helps you find the necessary matches based on the criteria you specify. Or just look at member profiles that you liked at first glance and find a good date!
Find a Match
What Our Users Say About Our Dating Service
Read our users' reviews of our dating service. We place huge value on strong relationships and have seen the benefit they bring to our business. User feedback is vital in helping us to get it right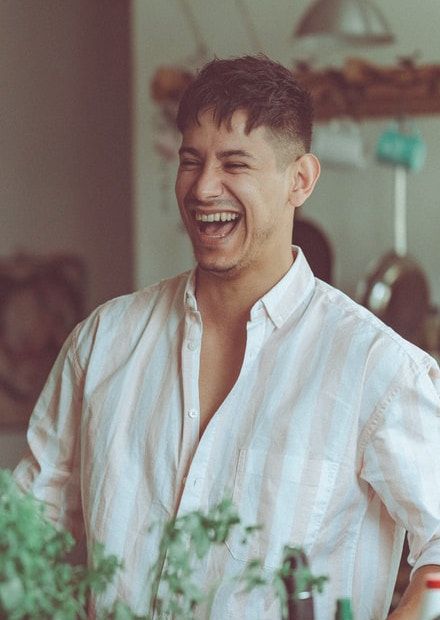 I have been meeting women through this site for more than six months and I want to say that most of the girls I met are pleasant in communication and they continue to communicate with interest. The site has a user-friendly and intuitive interface. Free and easy registration - login/password. I filled out a profile, photo, data, preferences and wishes. The site allows you to quickly start using the service for its intended purpose. I can rate well. I would like some features to be free. Thanks developers!
Cyril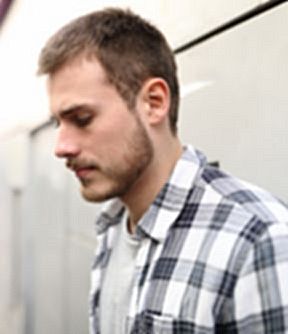 Today, probably one of the best sites for dating and chatting with girls. I've tried several others before, but there were very few real women. I got acquainted a couple of times with married young women, but somehow everything turned out uncertainly. I didn't get to have a good conversation with them. Everything is different here. There are many real members and you can find as quickly as possible a girl who wants to meet and chat. I think that here you can find a woman for a live date.
Kolman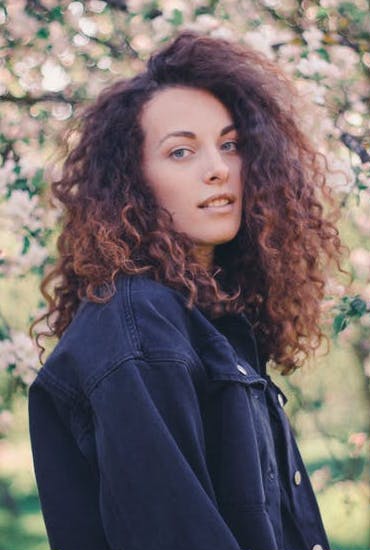 I have tried many websites and dating apps, but I have never come across such a successful one. There are no bots here, oddly enough. There is elementary simple and free registration. All profiles belong to real people and it took me a little over an hour to get acquainted with an interesting guy. Very easy to use, fast and without crashing!
Mary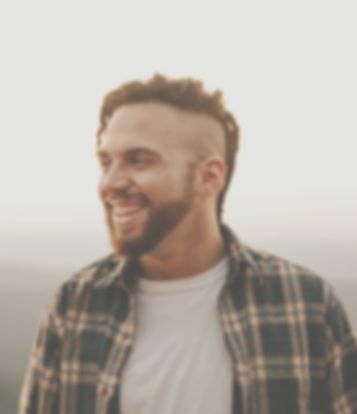 I started using this site a couple of months ago. I have used other dating apps before. I managed to find some interesting girls here. A big plus is that some dates turned into real. Actually, only for these reasons I can say that the app is really very effective. It is easy to use and the interface is very cool.
Leighton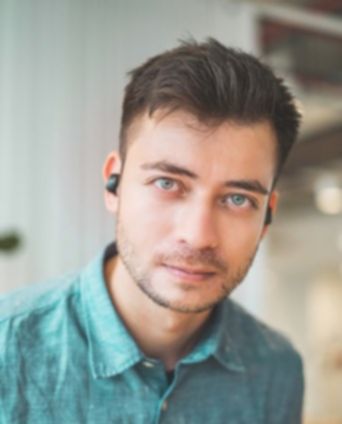 I started using this site recently as I really really enjoy chatting and meeting new interesting people. On the Uniteheart site, this is very easy to do, as the site itself is professionally made and it is really pleasant to use it. A registration is quick and easy. The user does not have any difficulties. I sincerely recommend it to everyone!
Max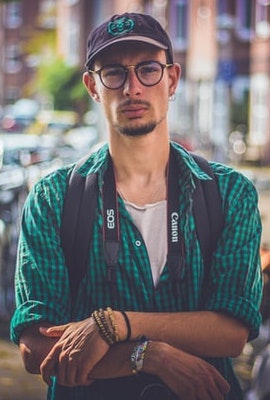 I signed up on the advice of my friend and I really liked the service. Registration on the site is not difficult, free and requires very little time. First dating is free and the site works very well on mobile. Well thought out user profile. There are many search filters. It is convenient for the user to view the profiles of other members of the site. A big plus is that you can write private messages for free. In general, everything is done for people!
Carter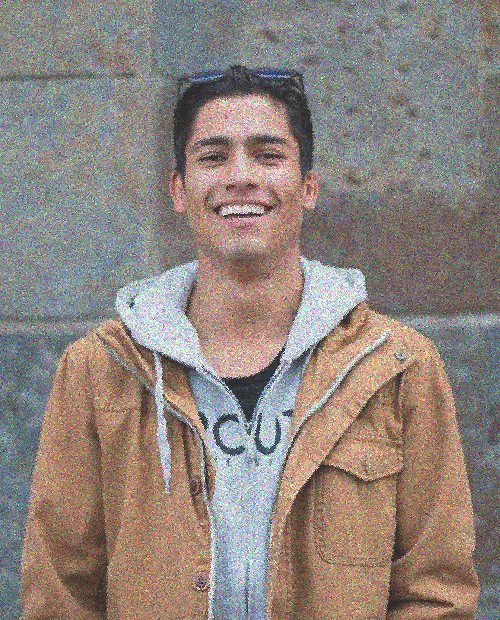 I want to give this dating service the highest rating. The platform is one hundred percent worthy of them. Very clear and simple interface. It is as easy as possible to understand the use and navigation. It will not be difficult to figure out how to use it even for the first time. It's easy to register and add all the necessary information to your profile for free. There are a lot of real people on the list. All members are verified here. The site works well on mobile. I found some interesting girls to meet and chat with. I have nothing bad to say about the app!
Nat
Finding A Couple Is Easy And Fun
Meet new people daily who greet you and send you dating requests on your profile. Send yourself requests for acquaintance to people according to the candidates proposed by the algorithms.
Meet, chat, exchange videos, gifts and chat. Our algorithms recommend new profile matching options for you for better results. Write to them right away!
View Profiles
I am easy going, caring, kind, honest, romantic woman. I care about my...
A L A R M ! ! ! I really need help, because I don't want to stay a hos...
Probably, many women write here about their traits and their merits. I...
You dont know what a good husband means to a woman, it is whole her li...
I'm a mature, cheerful, kind woman who is created for love. Without it...
Say a few words about yourself.I am a sincere woman! I am always read...
For Ukraine women marriage has a really important meaning. I`m not an ...
Recently I have read a statistics report and found out that there are ...
Watch the New Welcome Video
Look into each other's eyes live via online video chat. Establish emotional contact already on the first online date. It is safe and comfortable on the one hand and very exciting and enjoyable on the other hand.
Start a Video Chat With a Stranger
Start A New Love Story!
Tens of thousands of men and women meet someone every day thanks to UniteHeart's online dating service. Be the next lucky person today!
Start Your New Love Story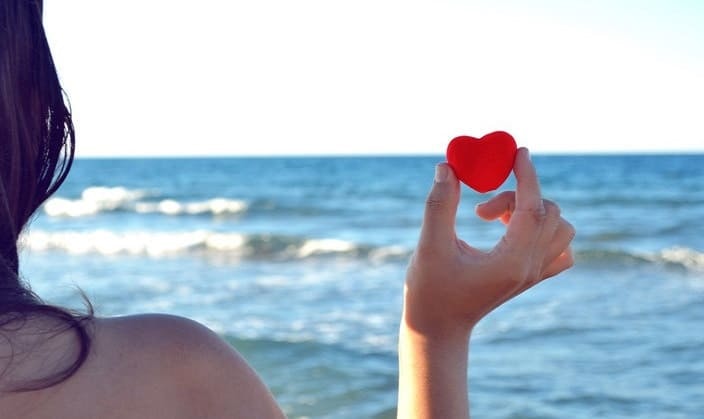 UniteHeart is more than a dating service website. We provide an advanced meeting and communication service based on data innovations and the latest digital technologies.
Fill out your profile in as much detail as possible, so that those who are looking for new acquaintances and online communication, as well as you, can quickly find you and start communicating with you
To find that special person who shares your passions and is looking for communication and a new acquaintance
Your profile may be visible to our loyal members over 50 if you select this feature in your profile settings. This means that you will be able to find more people to connect with and increase your chances of getting to know new people in the age categories from 18 to 60+.
Click on the button below to add the required personal information to your profile
Fill Out a Profile