Welcome You At Premium International Dating site Uniteheart!
Join our site for free and get access to thousands of gorgeous singles beautiful women
Join Uniteheart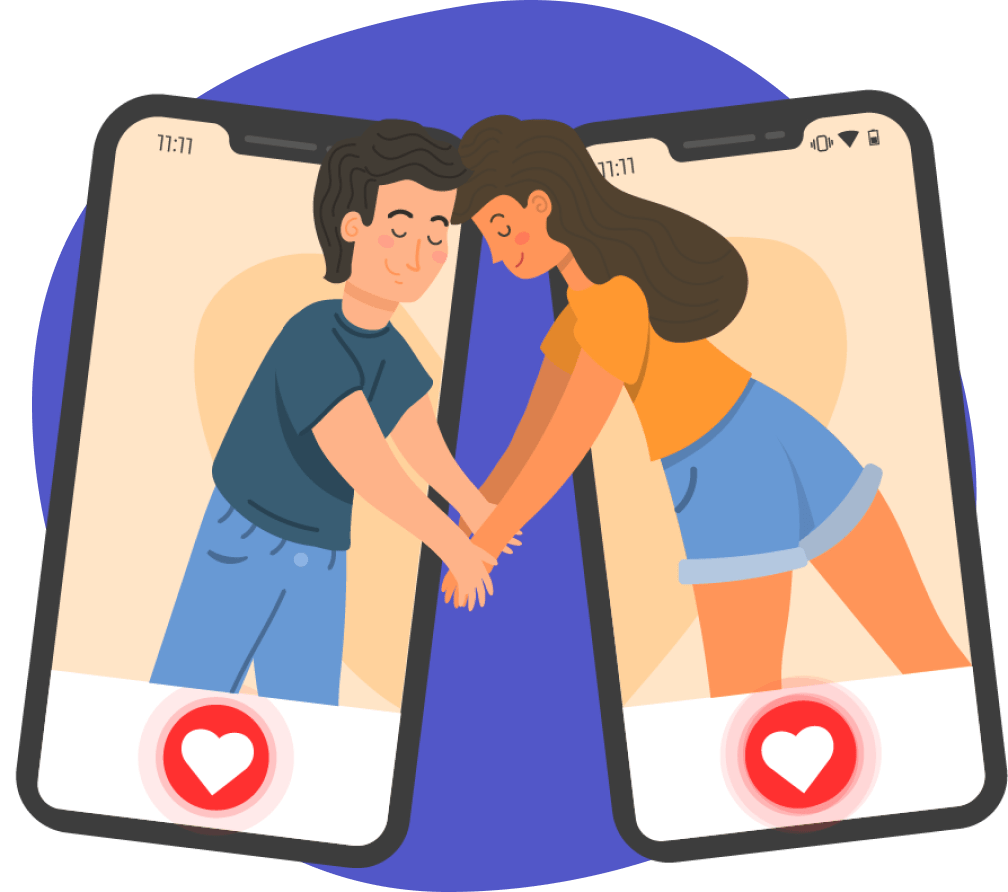 Access To A Beautiful Woman All Over The World
We provide access to dating beautiful women from Ukraine and other countries, who are seeking for soul mates, relationship and marriage with men abroad.
Desire to be happy is not anymore improbable privilege. This is need of nature for each of us.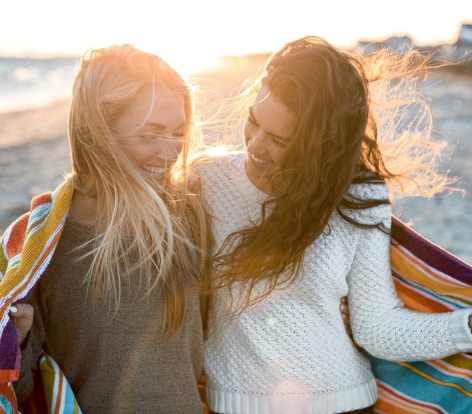 Search Of Destiny Has To Be Productive And Competent
Good hostesses, excellent mistresses, sensitive interlocutors — these women are a good judge of creation of a family nest where you will wish to come back again and again...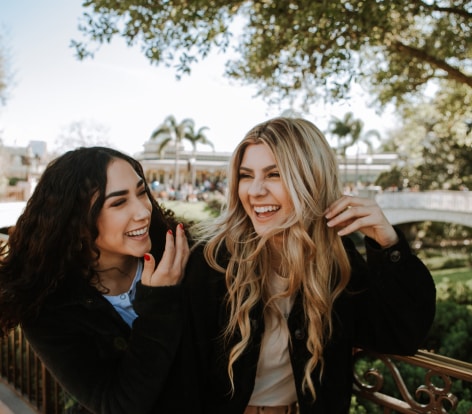 All Individuals Need Love
Ask anyone which women reputed to be superior wives and you will get the answer — Slavic women! This International dating service was created to help you finally find the one you are looking for.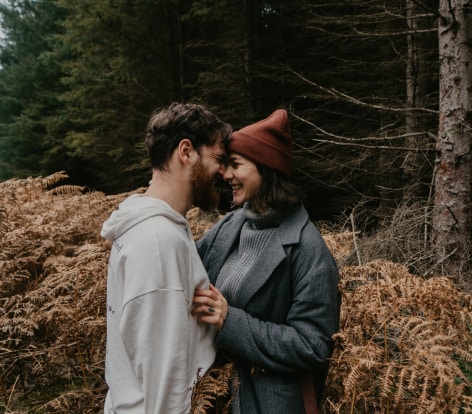 Registration Takes Only A Few Minutes
It is exactly the time that separates you from the first step on the way to the happy, harmonious, mutual union of two hearts. Just take this step — most important in your life.
Join Uniteheart